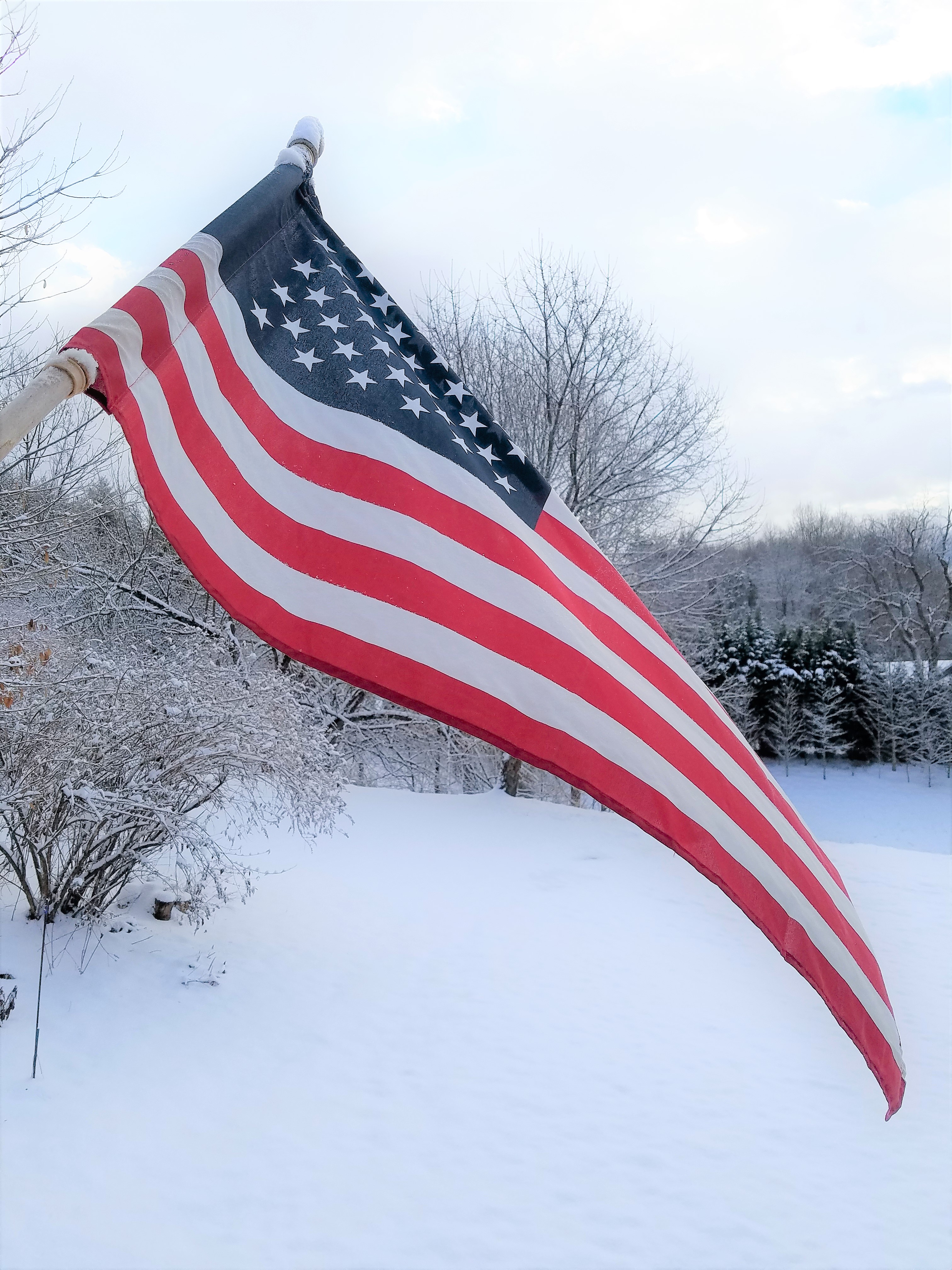 After 8 years of working toward the start-up of the Western Carolina Solar corporation (LLC) and activating this WEB site, we are reluctant to announce that, effective this date, January 20, 2021, the corporation will be filing for dissolution. 
With the uncanny direction that the government of the United States has turned to, we can no longer expect that our business would survive under the new administration and  the partisan control of both houses of Congress. We need a "start-up" grant from the Federal government but due to the turn of events, under the new administration there will be NO funds available for new (Republican or Christian-based) manufacturing ventures.
Since we had not formally published our business plans, we present here a brief discussion of our vision. Unfortunately all that we proposed are ended today.
Basically, our plan was to use locally available  raw material (primarily  silica) and refine that for use in the manufacturing  of computer chips, solar cells, etc. This work is now performed basically in China and the Pacific Rim nations. We planned to do that processing here and sell to those countries.
We had other "alternative energy" (green) products under development and would  be included in our portfolio but without the Government funds (that HAVE been available) we just cannot proceed.
The major benefit to our "Depressed Appalachian Region" was that we would be providing well-paying high-tech jobs for 350-400 initial employees in the mountainous Tri-County area ("Mayland") of Upper Western North Carolina. In a town with a population of 2273 (Spruce Pine – 2019 census) that would have been a financial boon for the area.
Now, that hope has GONE!